I have been telling stories since I was very small. I grew up believing there were fairies in the forest, selkies in the sea and banshees at the bainis. As the child of Irish parents, I have a rich background in folk tales, myths, ballads and poems, and a fascination with the ancient art of oral storytelling.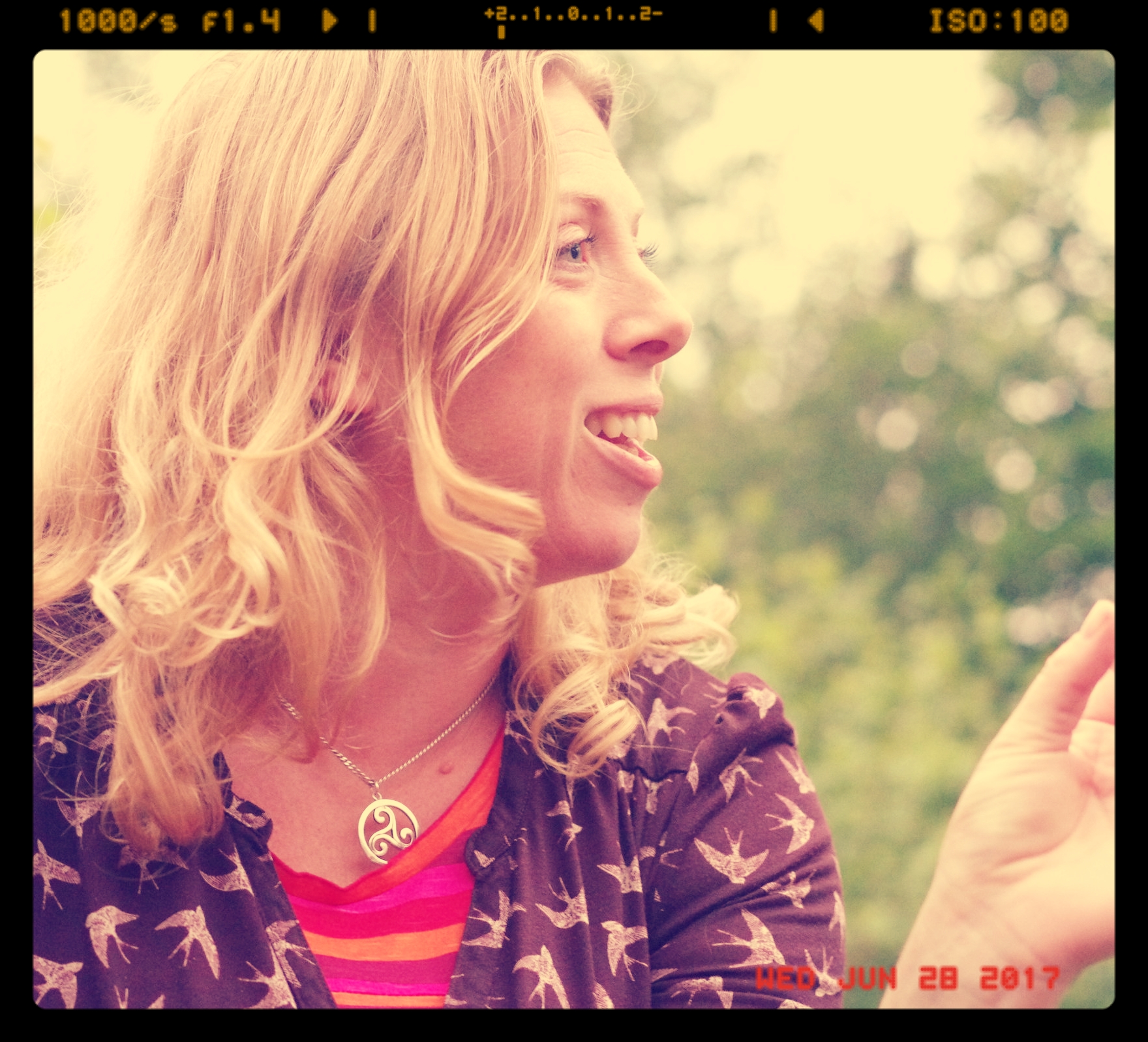 I have been performing to children and adults in museums, at festivals, community events, private functions and for educational projects for eight years. Everyone has a story to tell and I love sharing stories and learning from their wisdom.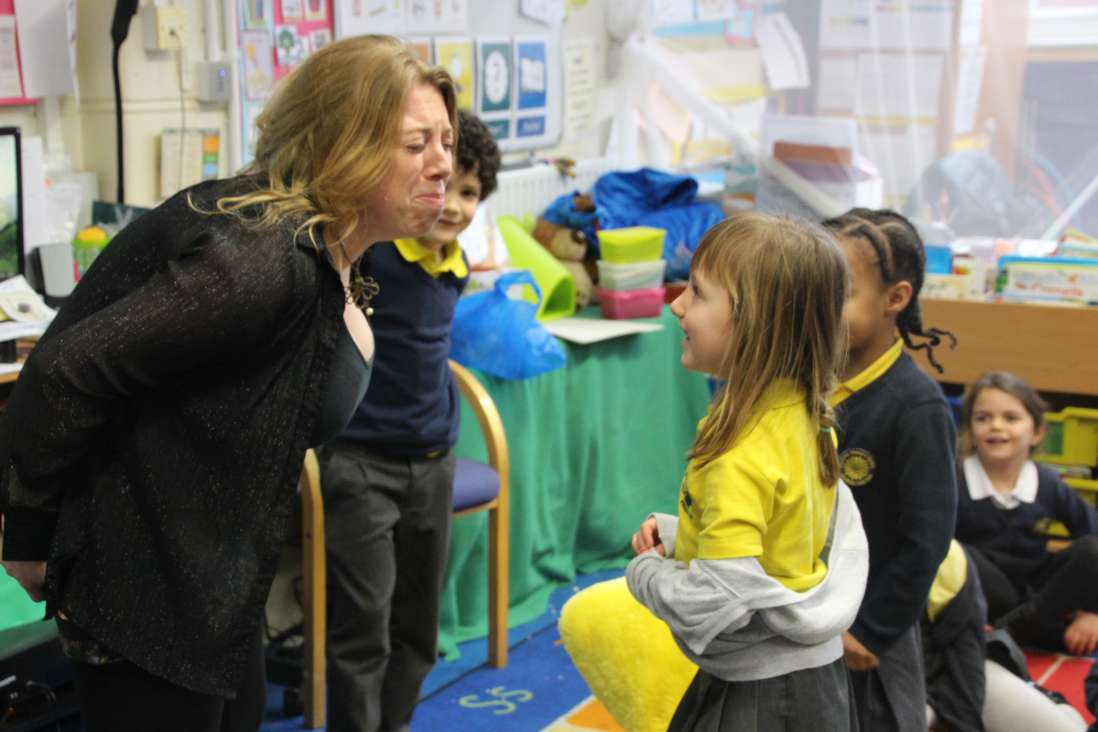 Now for the REALLY important stuff - I do a pretty good Edith Piaf impersonation; I am dreadful on the ukulele but keep insisting on playing; I am wife to a wonderful husband and mother to a wonderful son.
I love brussel sprouts but can't do bananas. Nope, can't even look at 'em.
Find out about my favourite tales on the stories page.
Check out some of my original material on my Watch & Listen page.